WE ARE "
SK BUSINESS SERVICES

"
PROVIDE BEST TAX SOLUTION FOR YOUR Business Performance Success TO GROW UP
Welcome to SK Business Services. Not just another number cruncher but we are your trusted advisor and qualified Chartered Accountants. We have over 10 years of experience in accounting, taxation, auditing and business consulting (to improve cash flow and bottom line profitability). What our clients admire most is our humble and honest approach combined with skills, technical knowledge and ethical values.
Read More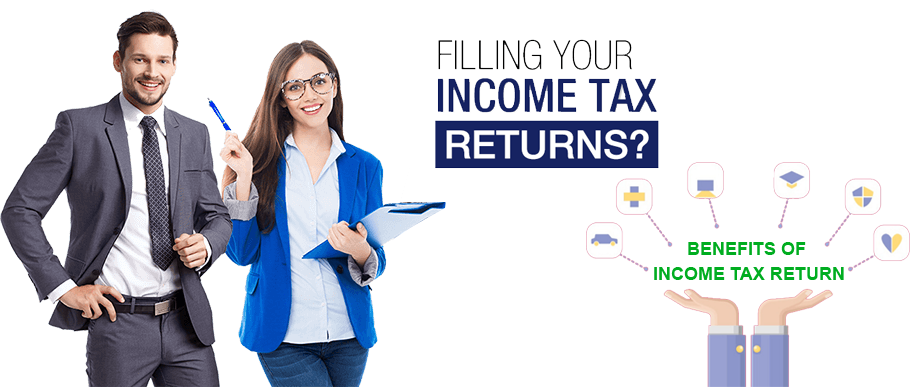 OUR SERVICES
PROVIDE BEST
SERVICES
How to do your tax return:
Step # 01 submit your information
After submitting your information online, we will complete your Income Tax Return and email it to you within 24 hours. If any further information is needed we will contact you by email so no need to worry if your form is not complete.
Step # 02 Review and sign
Once you are satisfied with your tax returnvia email, mail or fax for lodgement in order for us to lodge to Australian Taxation Office by approved online software.
Step # 03 Recheck
An Etax Accountant re-checks your return for accuracy and ATO compliance
Step # 03 Receive your refund
Your tax return is lodged with the ATO, and your tax refund is on the way.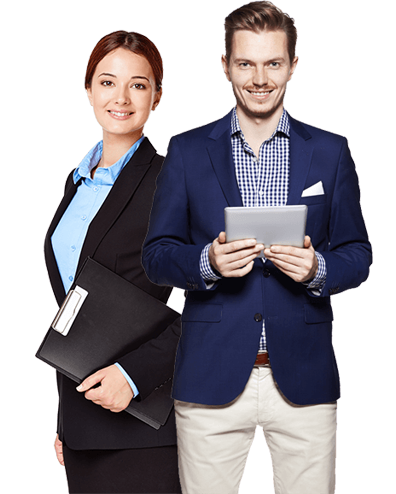 Testimonials
WHAT
CLIENTS SAY
Sanjay is both knowledgeable and keen to assist; I'm very happy with the service I have received to date and would happily recommend his services to any of my business associates.
Sanjay is a very friendly person, always willing to help & just a guru on the tax side of things. I know I can always count on him for help and the right advice. I work already as part of an accountancy Financial Planning corporation but enjoy working with Sanjay at SK Business Services.
I would like to thank you for all your assistance you have provided us over the past few years. Your knowledge and advice has been invaluable and has certainly put us in a much stronger business position.
Sanjay is a highly ethical and very professional person who has become a key support to our business so we have had no hesitation recommending him to our clients and have no hesitation providing this testimonial. He is also, it must be said a very nice person with whom it is a pleasure doing business.
NEED ANY HELP AT
YOUR TAX SOLUTION?
Finish your tax return in minutes
SK BUSINESS SERVICES - 02 96721352
Business Hours - Monday to Friday 9.30 am to 6.00 pm After hours and weekends available by appointment